Every year more than 6 million passengers travel by intercity buses to reach their homes, works or holiday destinations. Only a small part of them use seat belts – to be more specific, only 13,9 % of passengers do follow safety instructions regarding seat belts. Lack of knowledge surely is not the main factor because more than 62% of travelers do know that they must wear seat belts.
With such a worrying trend, Lithuanian Transport Safety Administration has encouraged and invited carriers and bus station managers to sign a "Promotion of seat belts in intercity buses memorandum".
"Results of our research suggested that bus drivers do have impact on people's attitude towards seat belts during their travel time. In those cases where bus drivers reminded passengers to wear seat belts 20 % of them followed the instructions. Meanwhile in cases where passengers were not told to do so only 6,7 % of them were wearing seat belts during our inspections. Seeing that bus drivers could encourage people to use seat belts in buses, we have decided to invite carriers and bus station managers to sign a memorandum. The idea is to promote safety while traveling with intercity buses – seat belts being a key to ensure that. We expect that carriers will share this message with their clients while managers of bus stations will make sure that this campaign will reach everyone who visits bus stations" – the idea behind this campaign was explained by acting director of the Lithuanian Transport Safety Administration Genius Lukosius.
Lithuanian carriers who already signed the memorandum have pledged to make sure that before leaving bus stations, drivers will encourage and remind passengers to wear seat belts during their trips. Quick reminders will also follow during bus stops when picking up new passengers.
Managers of bus stations have made a commitment to actively share the message of this campaign in their bus stations where most of passengers could see it. Reminders to wear seat belts will be also provided by employees selling tickets.
"So far 18 out of 43 carriers in Lithuania have joined our proposed memorandum. We are grateful that safety of passengers is a priority and carriers are willing to promote safety culture. This initiative is encouraging and easy to promote as it does not require significant investment from carriers, or state budget" – said Genius Lukosius.
During 2017, 6 people who did not wear seat belts have been injured in road accidents involving intercity buses. Seat belts were available in those buses but without encouragement passengers decided to not wear them. This year there already been few similar incidents where road accidents of intercity buses included injured passengers who did not wear seat belts.
This memorandum is a step towards safer roads and transport system in Lithuania, as LTSA declared "Zero vision" strategy which would ensure that there are 0 deaths on roads across the country.
Target Audience
Images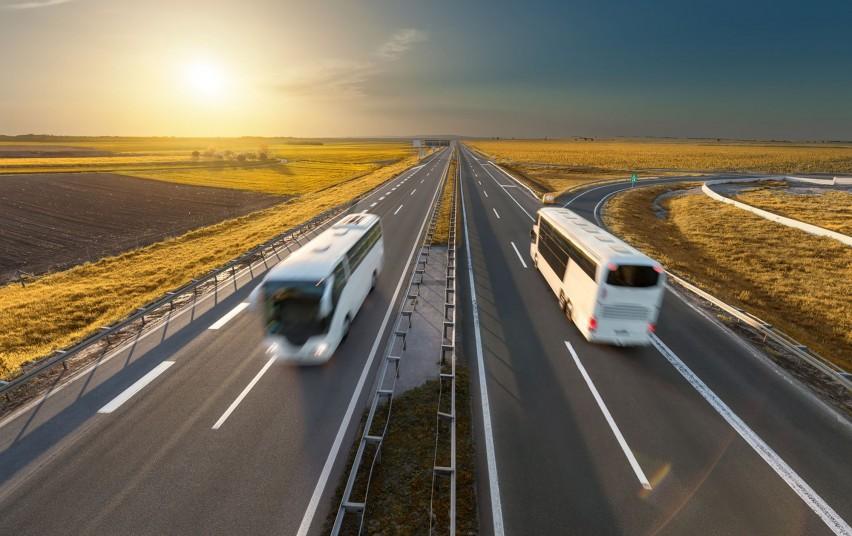 Country