2 April 2014 00:00 – 4 April 2014 00:00
Budapest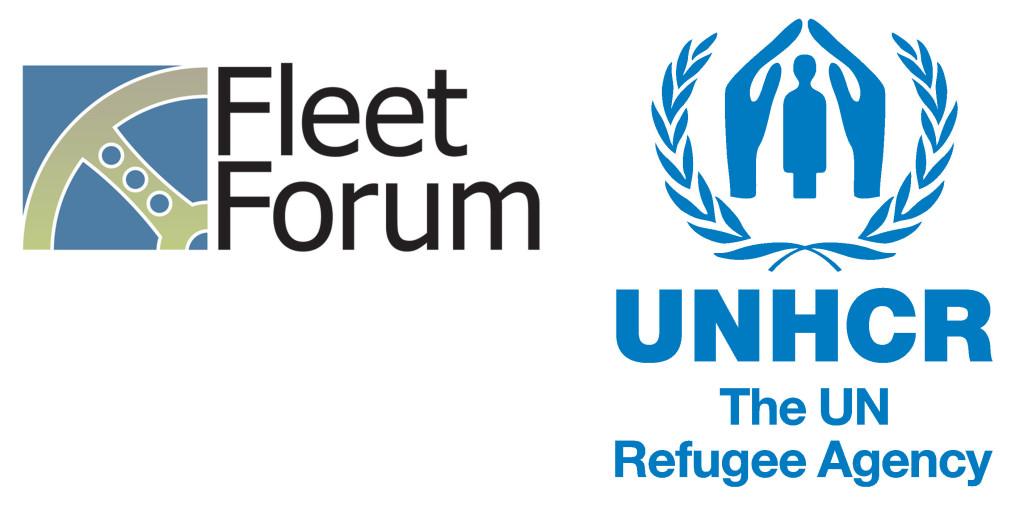 The theme for 2014 conference is "Executing Fleet Excellence".This theme reflects the sheer importance of transport to provide sustainable access to communities. And it reflects Fleet Forum's commitment to improve awareness of the importance of vehicle fleet operation in order to reach our organisational objectives of reduced accidents, reduced environmental impact and reduced costs.
This year, though, the focus is on:
·         Achieving Fleet Excellence from a strategic and tactical point of view,
·         Demonstrating, through practical example, how to improve your fleet management,
·         Learning from experts, from suppliers, and from one another,
·         Gathering like-minded individuals and engaging with one another to identify common solutions.
The 2½-day programme will feature a combination of plenary and breakout sessions, as well as contributions from a diverse range of leaders in their fields. There will also be an opportunity to take part in an additional workshop.