What does your organisation do?
Born in 1980 in the Maritime Alps thanks to a passion for medicinal plants, Arkopharma laboratories aim to share the benefits of this natural medicine with the greatest number and thus make natural medicine, the medicine of tomorrow.
Reasons for joining the Charter including any specific commitments.
Strengthen our commitment to road safety across the Group, for all our employees and more broadly for all users for a safer road. 
This membership will also allow us to benchmark and share good practices.
Planned actions to realise your goals.
Creation of a specific training programme

Creation of an e-learning training module

Training of employees via practical and digitalised workshops

Deployment of our internal charter

Creating a good driver's guide

Participation in the creation of a business club with the authorities of the Alpes Maritimes (South of France)

Participation in the French network of companies engaged with national authorities
As a responsible industrialist, we are delighted to accede to the European Road Safety Charter. This membership reinforces our commitment to reducing the dangers our employees face when travelling. By adhering to the Charter, we can learn and contact organisations that share the same ideas and ensure that our mission of zero road safety incidents can be carried out.
Stéphane Melin, Arkopharma Laboratories
Topic
Images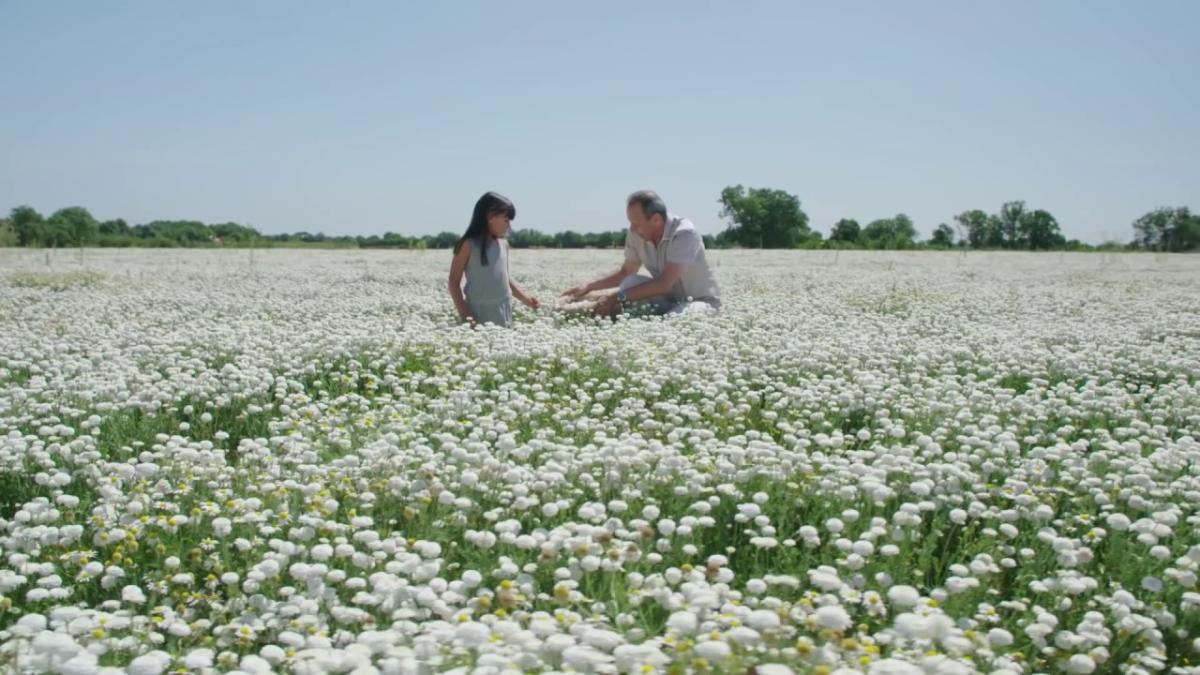 Country