11 April 2014 00:00
Salão Nobre
City Hall of Évora
Organiser
Responsible Young Drivers (RYD) & GARE & EYFRS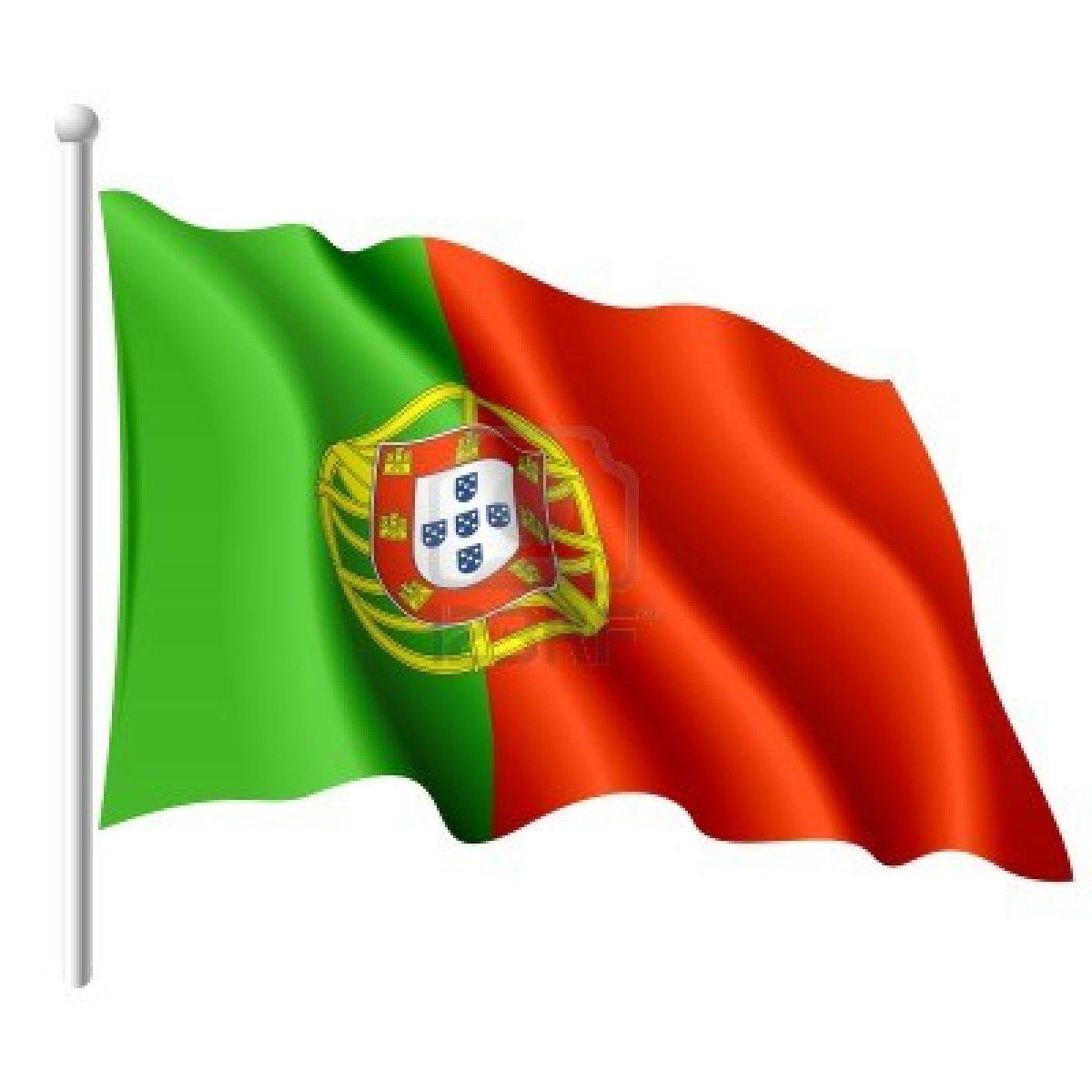 The 3rd European Road Safety Charter Workshop is going to take place in Evora, Portugal, on Friday 11 April 2014. This follows the first workshop in Vilnius, Lithuania, and the second one in Drachten, the Netherlands.
This workshop is part of a series of ERSCharter events across all 28 Member States over the next 3 years. The tour aims to continually create awareness of road safety amongst young people, whilst following the EU Road Safety Policy Orientations set up by the European Commission for the decade 2011-2020.
Contact:
anaritalavado@gmail.com
You can find here below the invitation and the agenda. If you are in the area, you're welcome to join!