8 February 2016 09:00 – 11:00
Hotel Bloom, rue Royale 250 – 1210
Brussels
Organiser
Responsible Young Drivers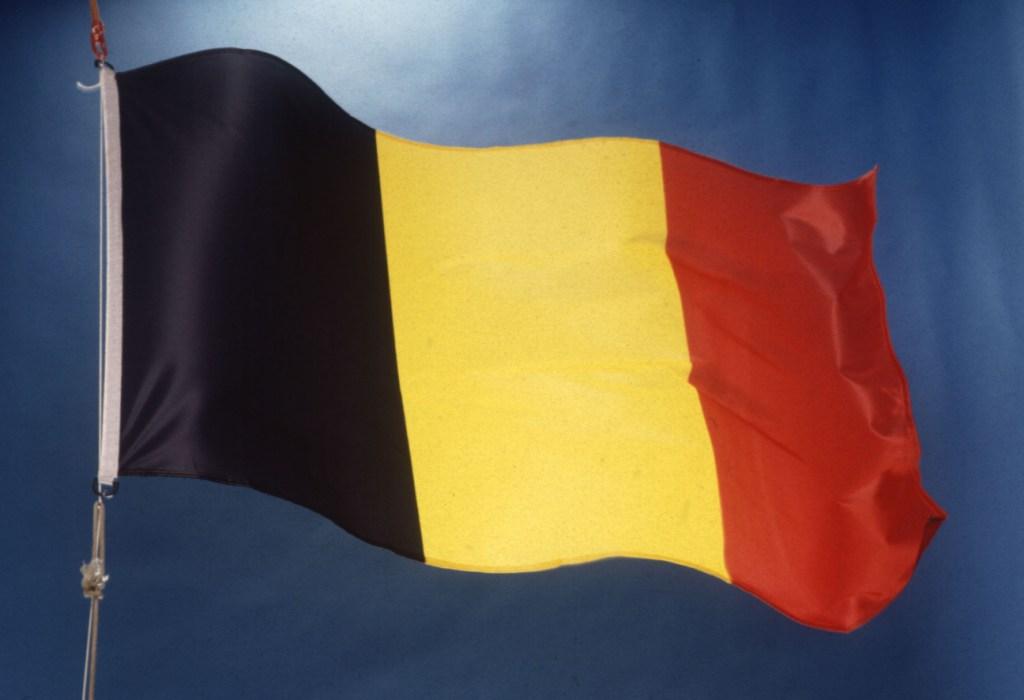 About 4% of drivers in the European Union participate in traffic after having taken drugs and/or medicines. Besides alcohol, cannabis are used by far the most. A hospital study indicates that approximately 10% of the seriously injured drivers tested positive for drugs.
Prevention is important, especially for and by young drivers, as they are overrepresented in casualties. That is why during the European Road Safety Charter workshop in Brussels, we give the floor to our youth.
For more information please consult the agenda below.
Attendance is free of charge. However, the number of seats is limited. If you want to attend, please send an email to 
info@ryd.be
 before 5 February.
Speakers
Casto Lopez Benitez, European Commission – DG MOVE
Laura Gonzalez Schena, Responsible Young Drivers
Johan Chiers, Responsible Young Drivers
Ruben Stassen, Responsible Young Drivers
Jochen Schrooten, VAD vzw
Pieter Folkertsma, Stichting RYD
Jacqueline Galant, Belgian Minister of Mobility