Initiative details
EU has the ambition to reduce the number of road accidents with 50% by 2030. At the same time, sales of eBikes are rapidly increasing (30M eBikes by 2023), and 55% of the bikes are for urban use. Therefore, measures to improve road safety and cyclist safety are a major contribution to decrease crashes and improve safety. TO.TEM want this by adding a rear view camera to the eBikes.

Who was/is your target audience?
Young adults 17-25
Adults
Cyclists
Micromobility riders
Topic
Improve vehicles and infrastructure
Provide alternative solutions
Organisation details
TO.TEM S.r.l.
Enterprise
Torino
Contact name
Massimiliano Melis
Telephone number
+393405662664
Email
massimiliano.melis@totemev.com
Website
Project activities
If you work together with external partners, list the most important partners and briefly describe their role.
We do not work with external partners.
Please describe the project activities you carried/are carrying out and the time period over which these were implemented.
The technology used in the project is the TO.TEM eye (a rear view camera), technology developed by TO.TEM startup and embedded into the eBike hardware. The eye is capable to work as electronic mirror and as collision alert system. In particular the camera leverages Artificial Intelligence software, that tracks and identify objects and advises the rider in case of dangerous situations. All of this helps bikers and avoid that they need to turn around to see the traffic behind them, which makes them blind for what happens in front of them and can let them lose control over the bike.
The incorporated navigation system helps the bikers to avoid dangerous roads and to find the fastest and yet safest route.

All this information is shared with the smartphone that is safely placed on the bike.

The optimization for urban use has been carried out performing video acquisition and machine learning data labelling and algorithm training. The bike will be launched in pre-sale in July and shipments will start in September 2022.


Evaluation
What has been the effect of the activities?
The eBike will be on sale from July 2022. So far a similar technology is being sold on TO.TEM eScooter LYNX and reached roughly 300 customers already.
TO.TEM will sell its product globally, so it can have a global reach.
Please briefly explain why your initiative is a good example of improving road safety.
Our innovation is a good example as it has born from the customer. After having performed an extensive design thinking activity with more than 200 customers, it became clear that safety was the top priority. TO.TEM developed this new technology focusing on collision avoidance and improving people balancing while riding.
How have you shared information about your project and its results?
We are sharing the results in a European funded project called DREEM, a project that has received funding from the European Union's Horizon 2020 research and innovation programme under grant agreement No 101007085
Supporting materials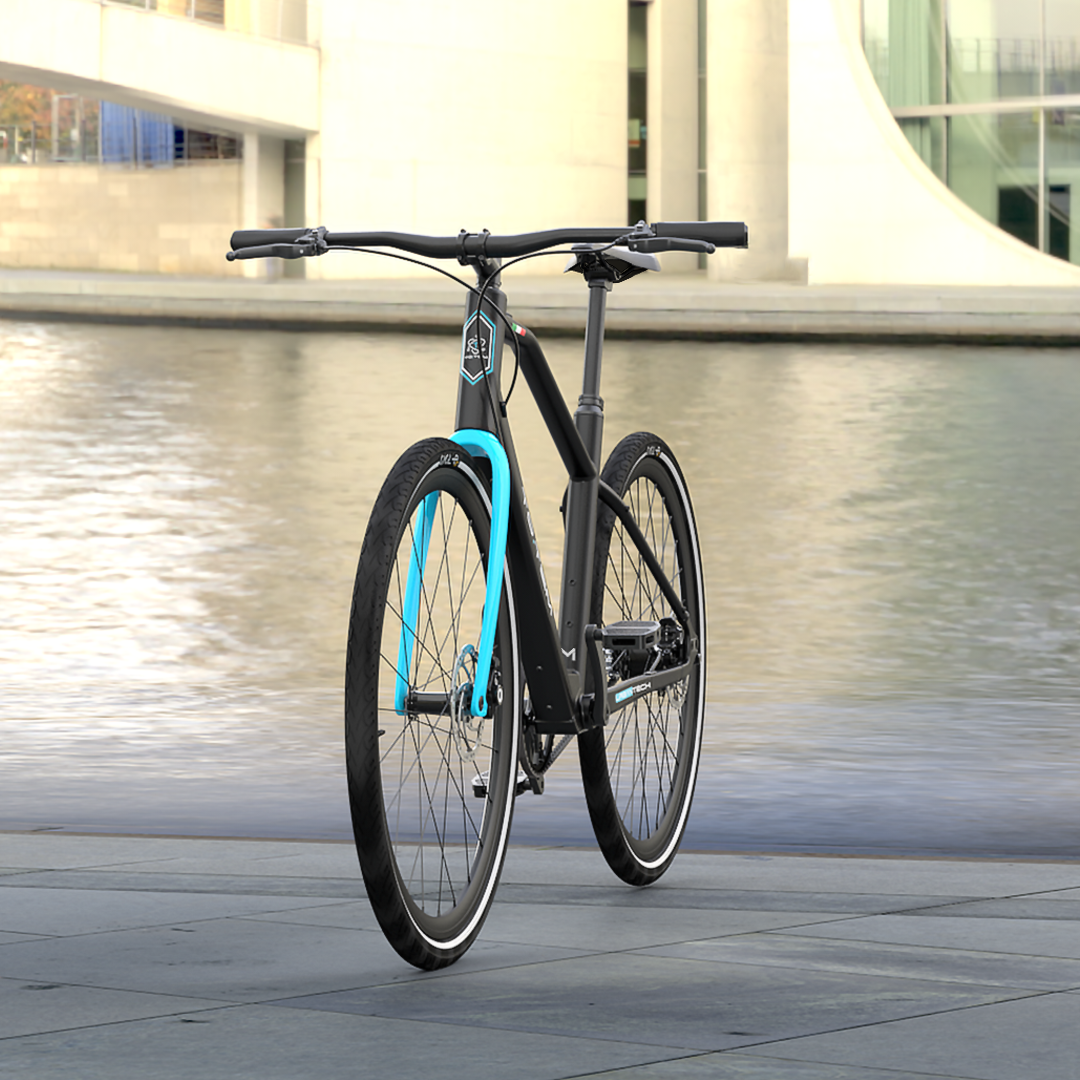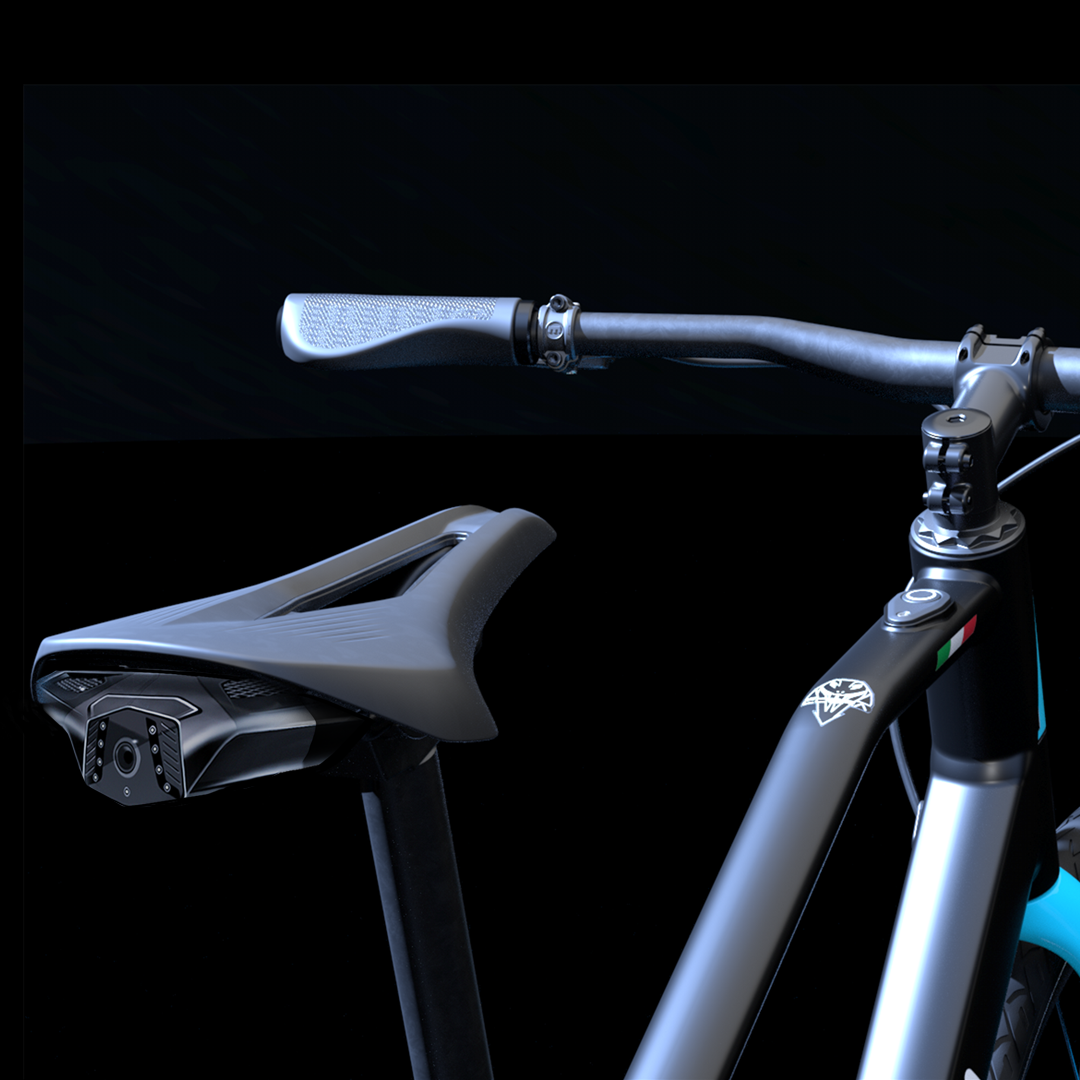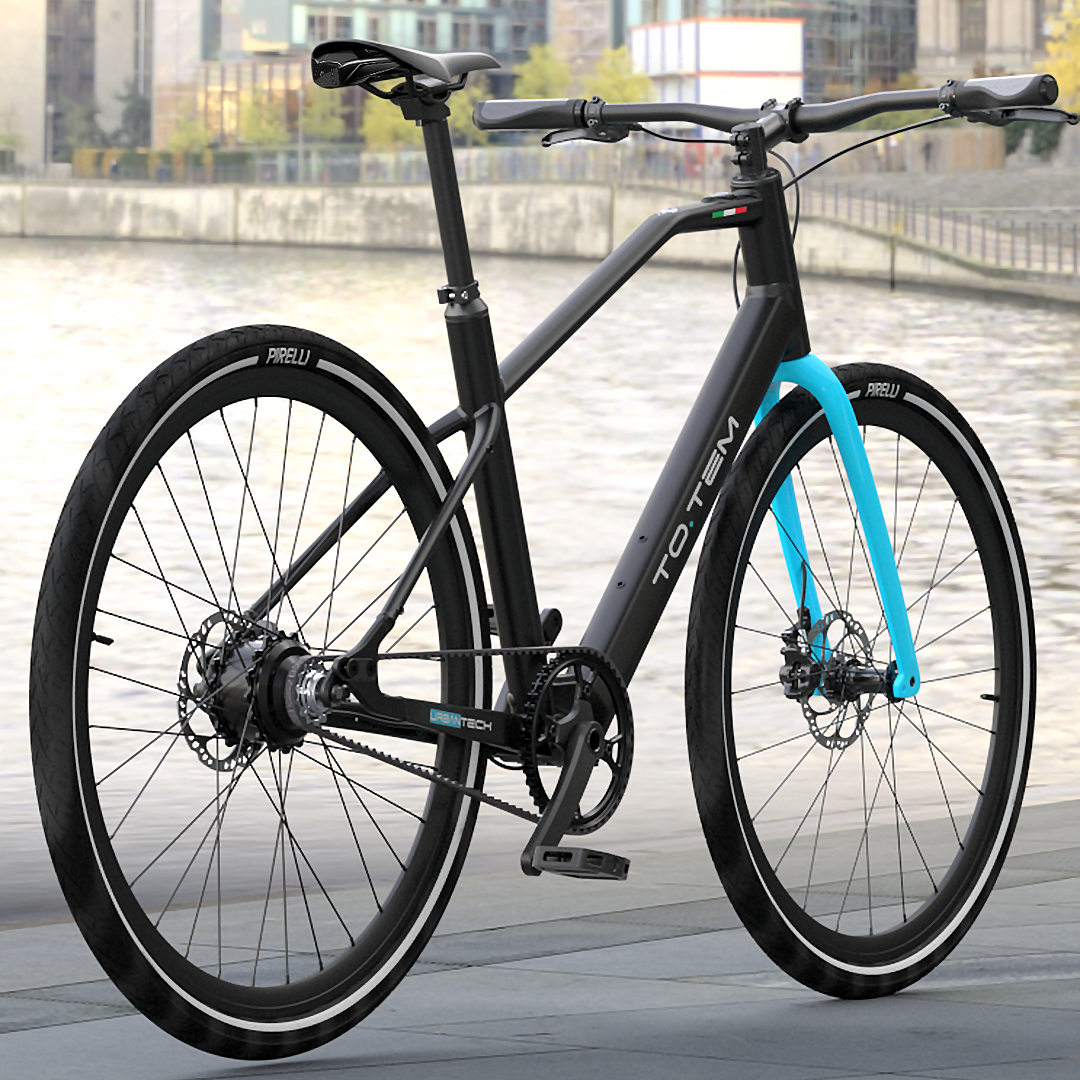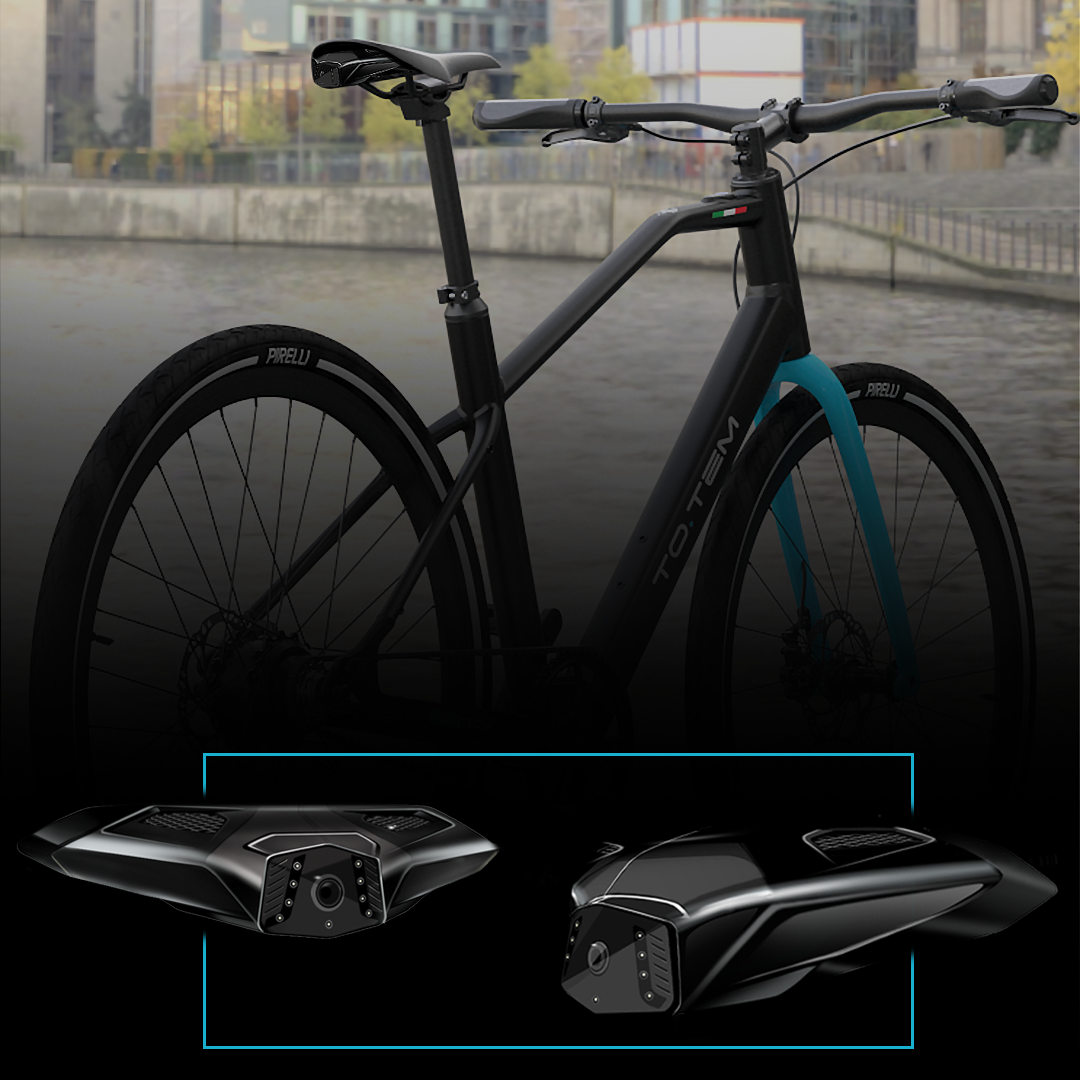 Attachments