15 June 2015 10:00 – 13:00
Europa House
Riga
Organiser
Riga City Council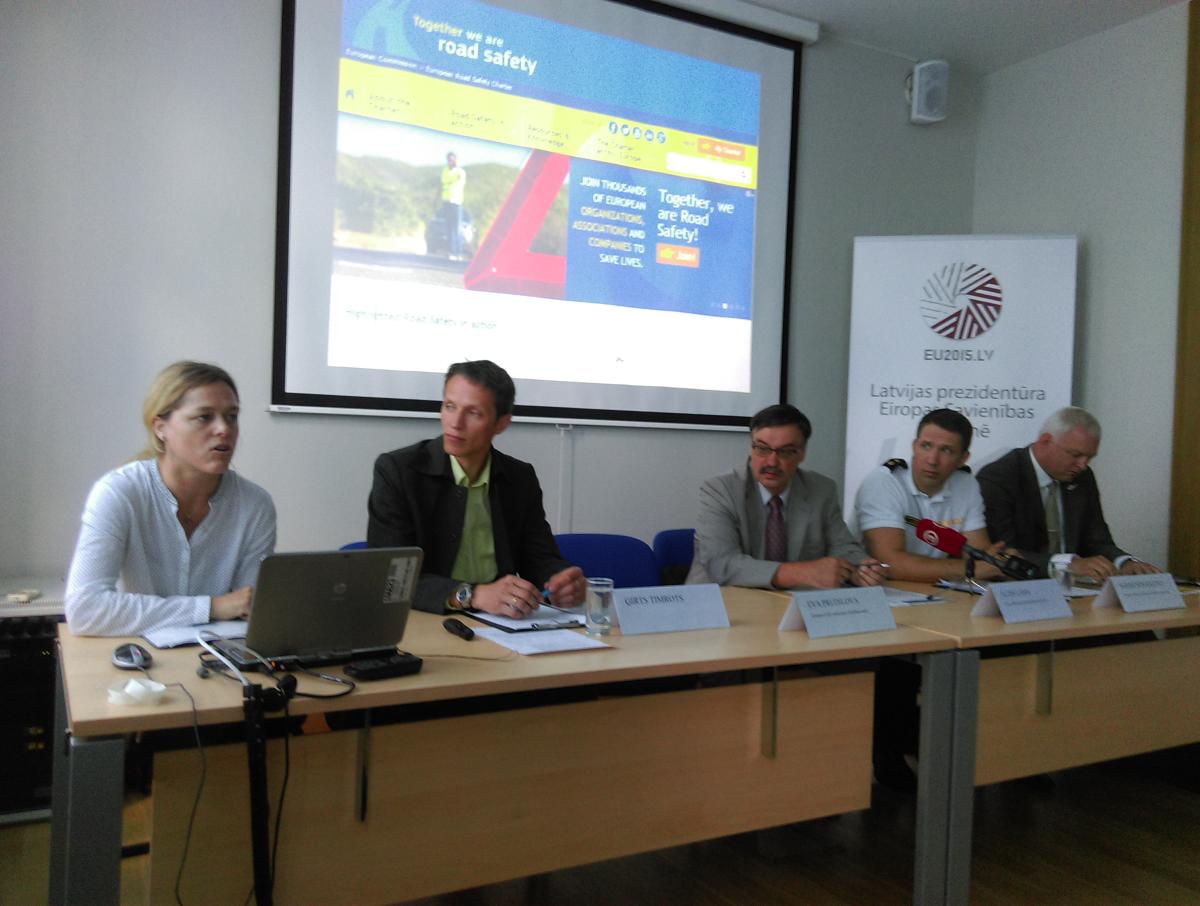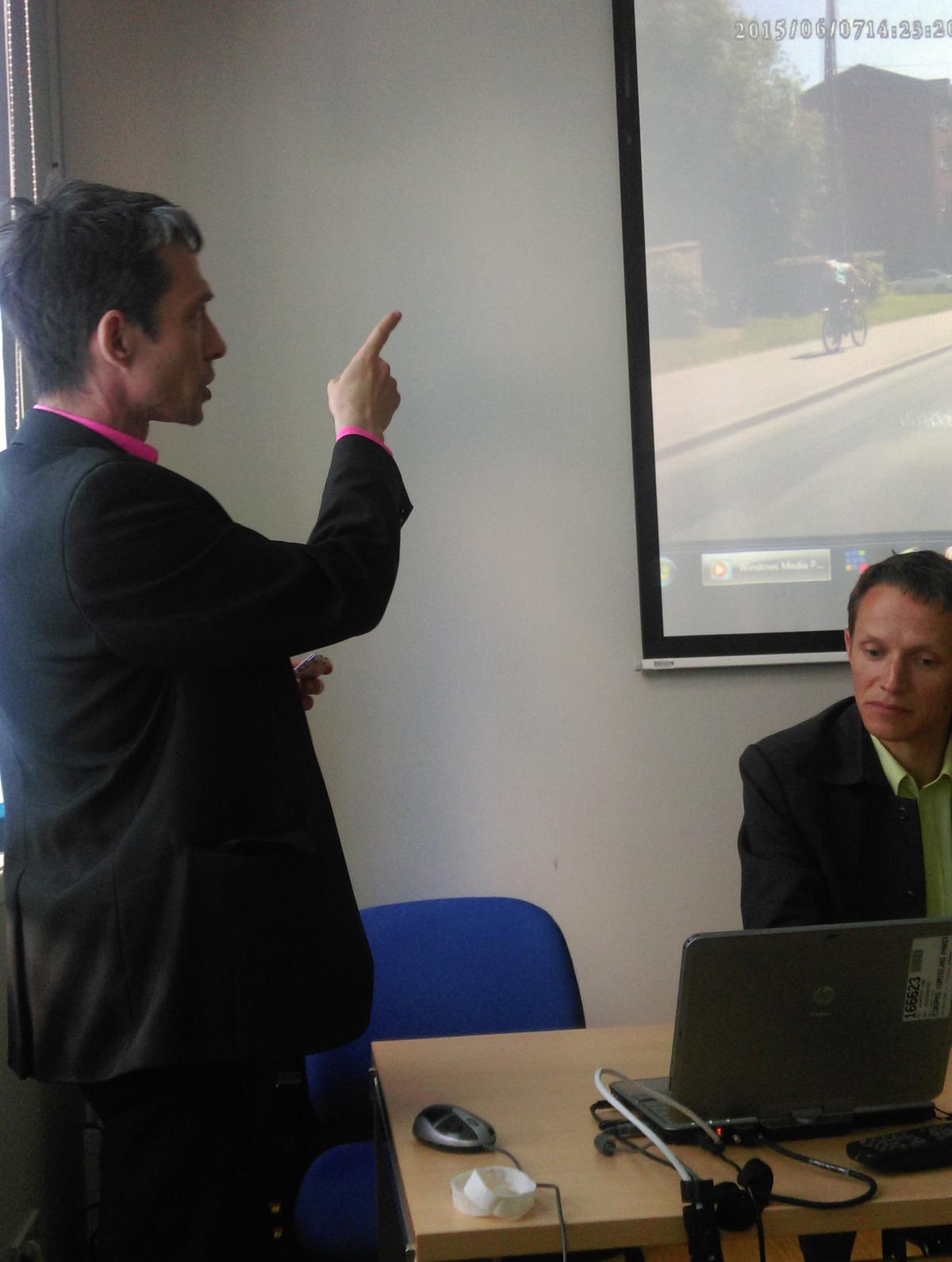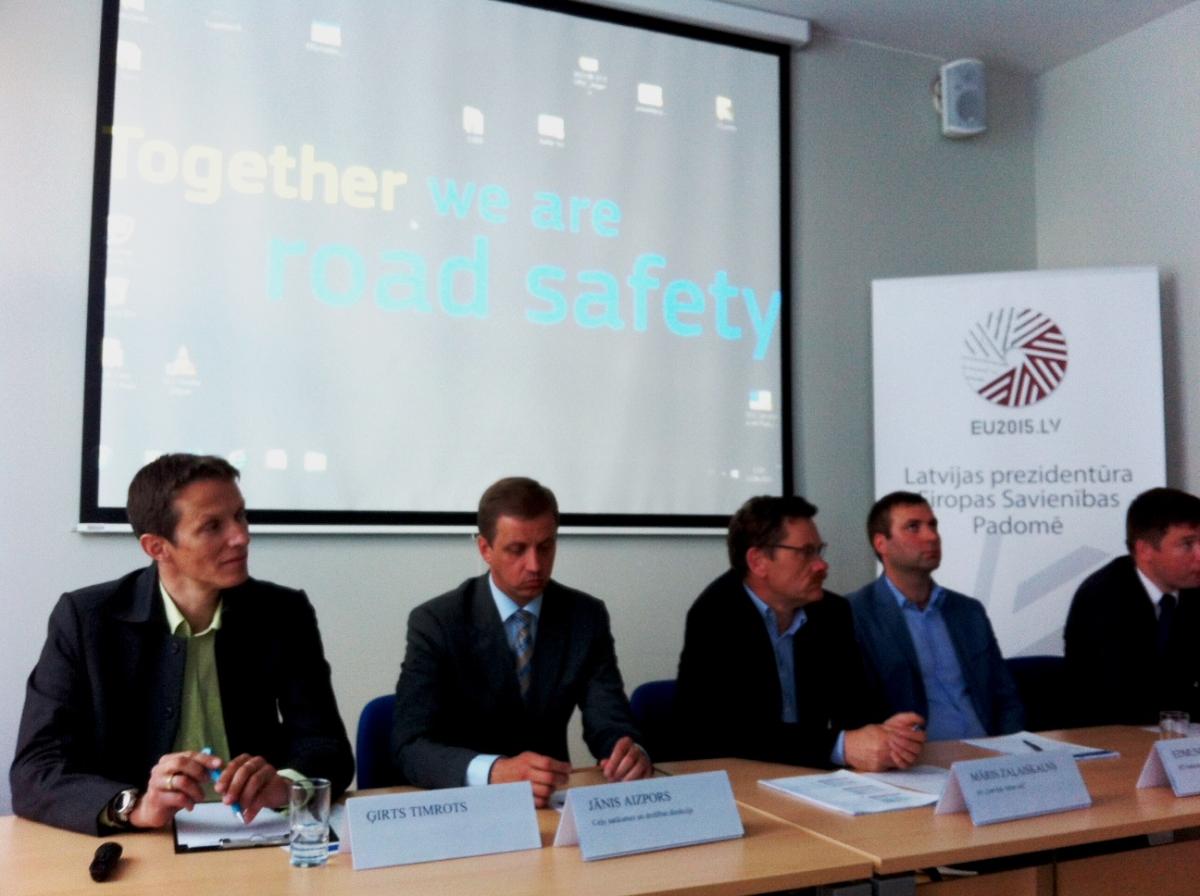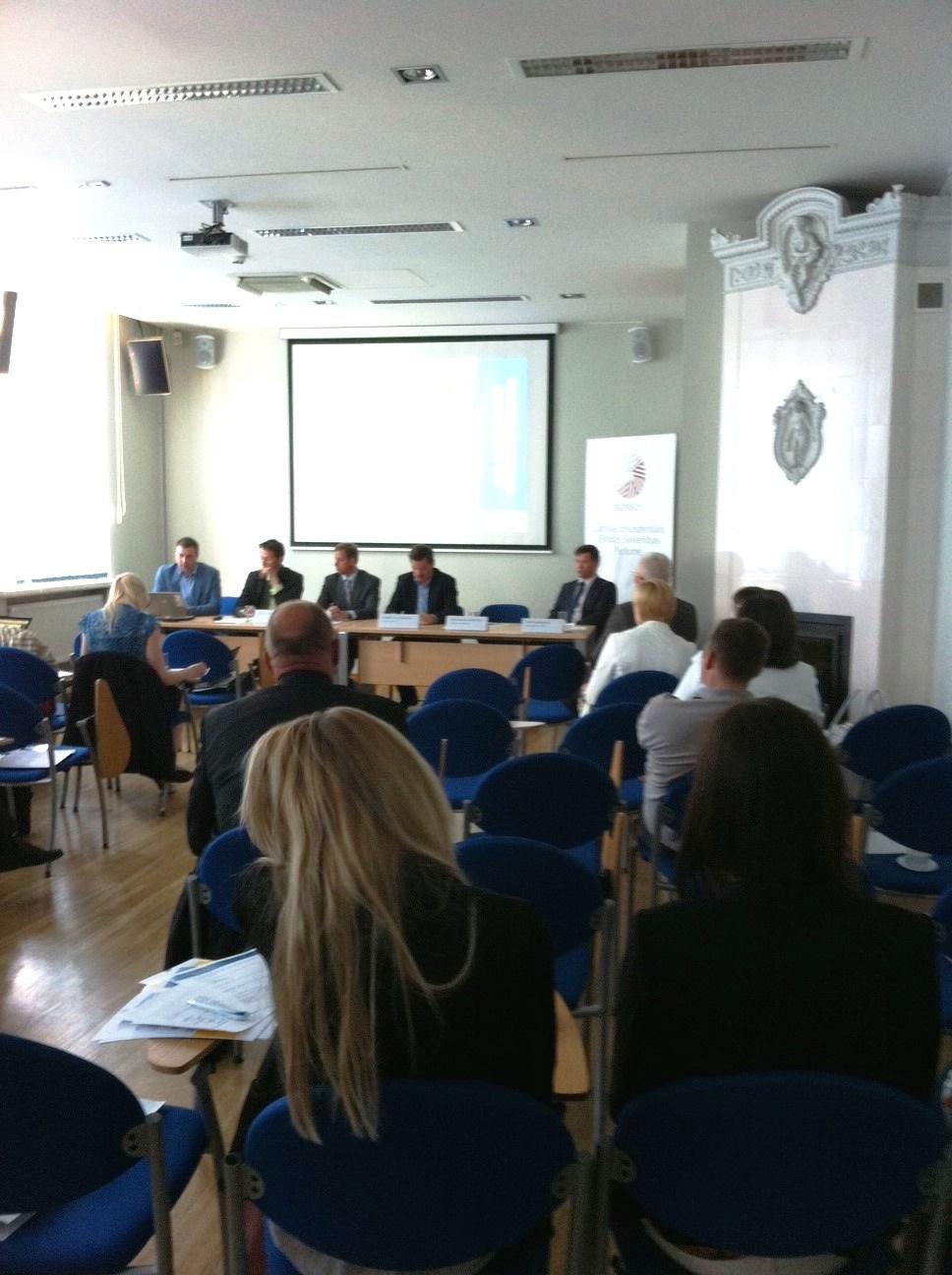 Latvia has seen important improvements in road safety in the past two decades, with fatal accidents occurring five times less frequently today than in 1991. But there is still much work to be done to bring Latvia in line with other European Union countries. During the June 15th EU Road Safety Charter workshop in Riga, Latvia, experts from the Road Traffic Safety Directorate, the State Police Traffic Safety Administration, automotive clubs, the Riga City Council Traffic Department and the Municipality of the City of Jelgava joined together to evaluate the current situation and suggest ways to improve road safety around the country with special focus on children and youth.
The discussion was opened with information on the European Road Safety Charter, presented by Eva Prudilová, country coordinator at PAU Education. Speakers moved on to explain the current situation in Latvia. The theme of youth education and an improvement in road infrastructure was the main topic. Successful public awareness actions such as the LAMB automotive club campaign to bring about drivers awareness of bicycle riders, the Save Kids Lives campaign, and Car Lights in Working Condition were three actions that were making a positive difference. Jânis Aizpors of the Road Traffic Safety Directorate gave successful examples of road safety campaigns done over the years by CSDD, such as 'Don't Drive if You Drink'. Their website
www.berniem.csdd.lv
has been reaching school children and teachers around the country, giving them important road safety information to use in their classrooms.
Information presented by the State Police Traffic Administration pointed to speeding, drunk driving, rashness, exhaustion and inattention as some of the main risk factors leading to serious accidents involving young drivers. As is true throughout Europe, mobile phone use is also a problem and a cause of accidents in Latvia.
Continued education is a prime focus in the capital city of Riga, which claims 46% of the countries road accidents, with the most vulnerable group being 18-24 year olds. In addition to education, reducing speeds were proposed as a solution to tackle this problem.
Another topic under discussion was infrastructure, a key area which has been in development in Latvia. The creation of more bike and walking paths, improved and increased traffic lights, and improvements to bus stops are some of the steps currently being taken. In the city of Jelgava, road safety has increased but there is still work to be done. One project being initiated by the municipality involves maps with markers of the areas where most accidents occur, and an improvement of the system of traffic lights in order to make crossings more convenient and avoid pedestrians crossing at unauthorized and dangerous points in the road.
An open discussion led to the important relationship between bicycles and car circulation, a growing concern in Latvia, where the trend is more people biking now than ever before. A need was observed for additional bike paths. As well, an overall improvement in regulation and enforcement was called for, with an increased number of police on the road. The current work in road safety education from a young age was seen as a positive and its continued development necessary. There have been important strides made in the past 20 years in Latvia. Youth education, as well as a greater sensitivity amongst those of driving age to the dangers and consequences of irresponsible driving, were proposed as the correct paths to building sustainable change and continuing the work being done in the country.