22 June 2015 10:00 – 15:00
The Parliament of the Czech Republic
Prague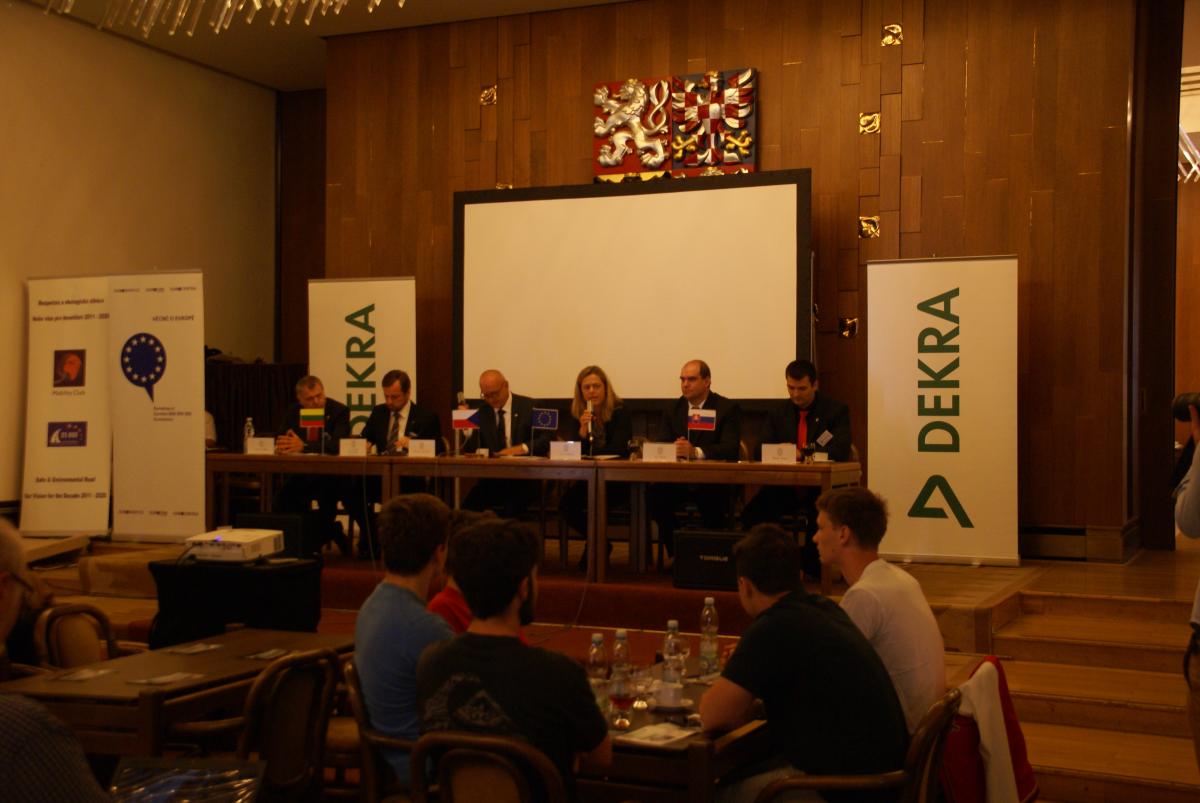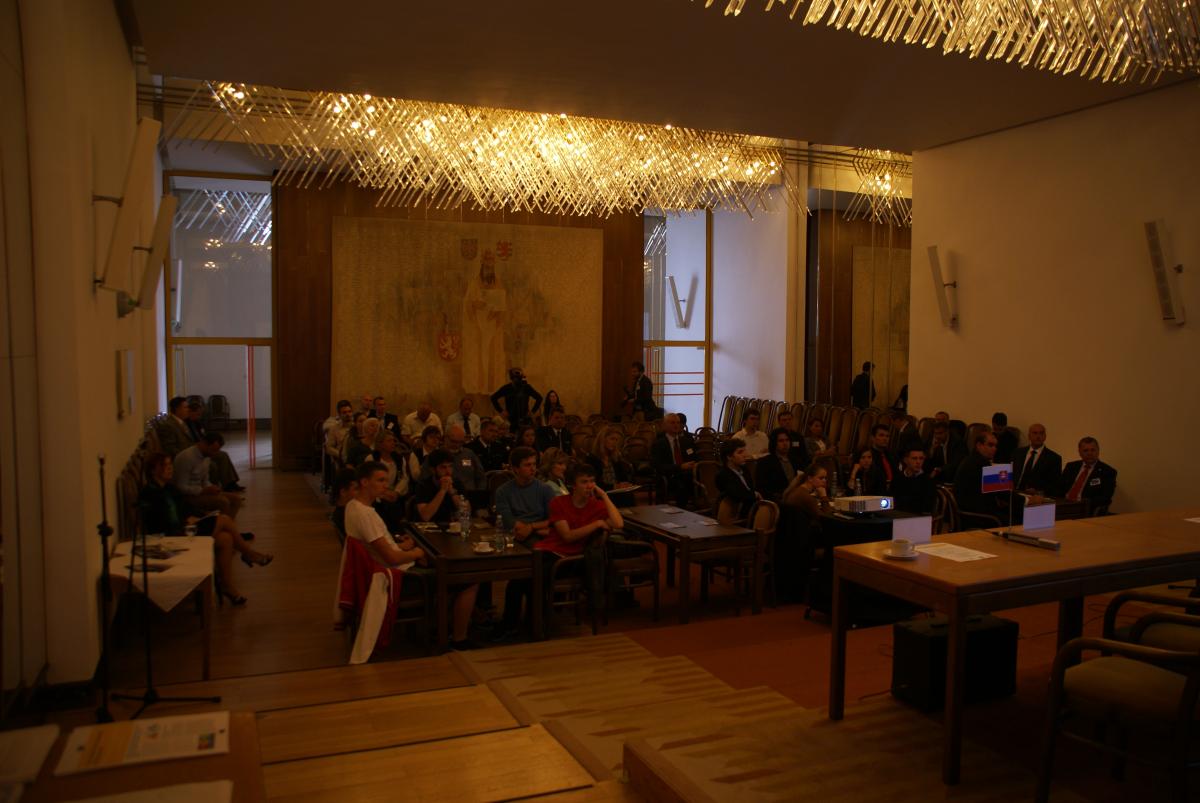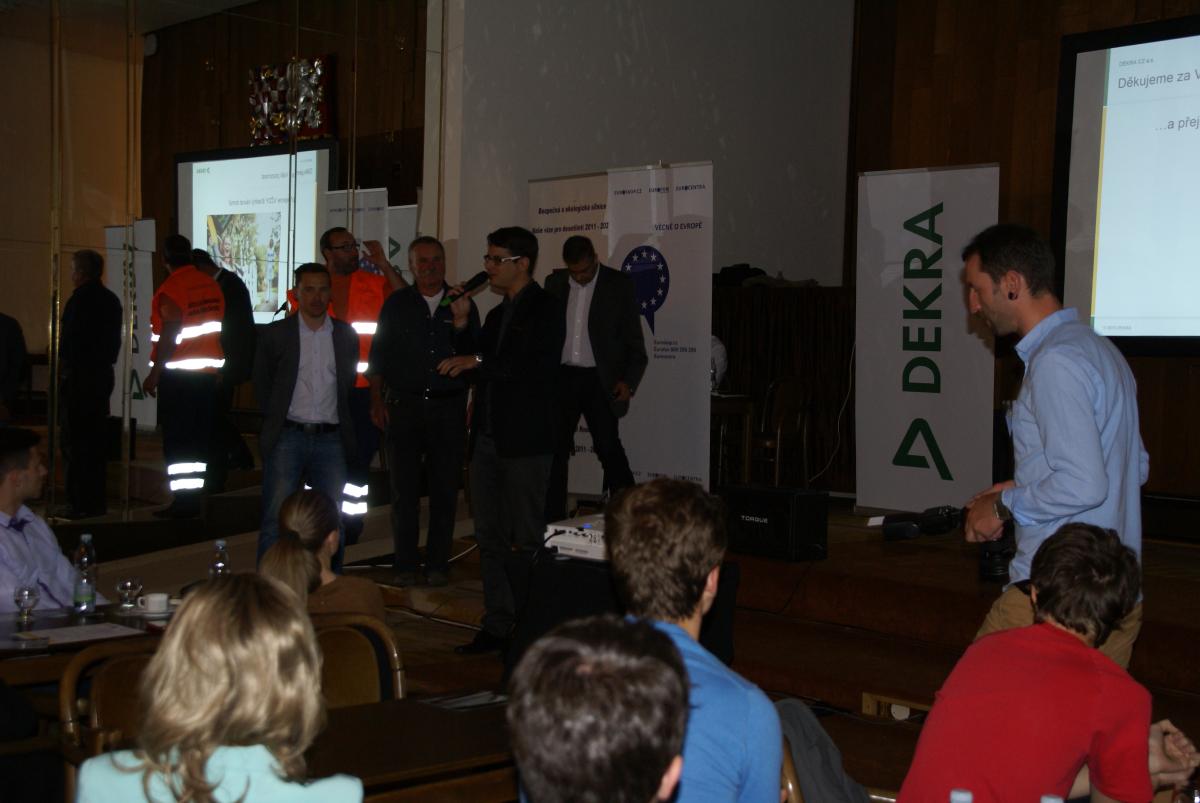 The need to motivate teen awareness of road safety brought together concerned professionals and a group of secondary students for a workshop in Prague last June 22nd. The workshop, held at the site of the Czech parliament, was inaugurated by parliamentary deputy, Stanislav Berkovec, who presented the speakers and the agenda. Eva Prudilová, ERS Charter team member, welcomed participants and explained to them the objectives of the ERS Charter workshops. The Lithuanian ambassador was also on hand to give insight into the road safety situation in Lithuania.
After the initial introductions, Dekra presented students with a performance entitled, 'Everything starts after the accident'. The performance illuminates the consequences of road accidents and gets students thinking about moral responsibility and the psychological, personal and legal consequences of having an accident. It also brought up issues such as the effects of drug and alcohol use on driving.
The case was further illustrated through videos which showed the most frequent types of accidents, focusing special attention on teen topics, such as bike riding, motorcycling, and pedestrian safety.
A conversation on aggressive driving and the importance of maintaining a safe distance between vehicles was discussed.
The workshop concluded with a presentation by Martin Farár, of the Road Safety Department of the Ministry of Transport, who spoke about the challenges of disseminating road safety education in the Czech Republic.