29 October 2018 07:30 – 2 November 2018 16:00
Driffield
Yorkshire
Organiser
Under 17 Drivers Pathfinder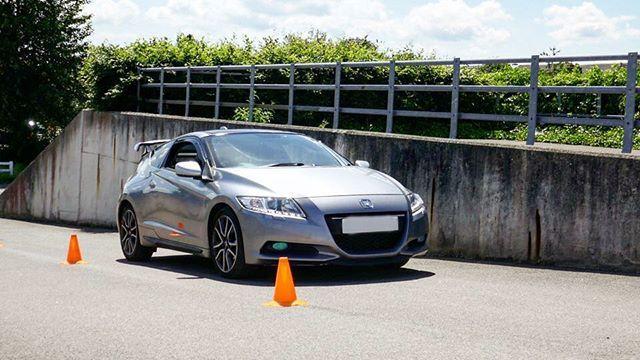 Join us in Yorkshire (Driffield) this October - sign up today at
www.under17driver.co.uk
In one week Pathfinder students achieve the essential driving competence, attitudes, and understanding to become safe drivers. Uniquely, Pathfinder is for students aged between 15-17 and their guardians. You learn in a safe, secure environment, having fun together and building understanding and trust.
We are the only under 17 (pre-licence) driver training organisation whose training programme is accredited by IAMRoadsmart.
The Pathfinder Project & Under 17 Car Club provide a completely different experience to any other under 17 driving organisation.
Links