19 December 2013 23:00
Vilnius
Organiser
Responsible Young Drivers (RYD) &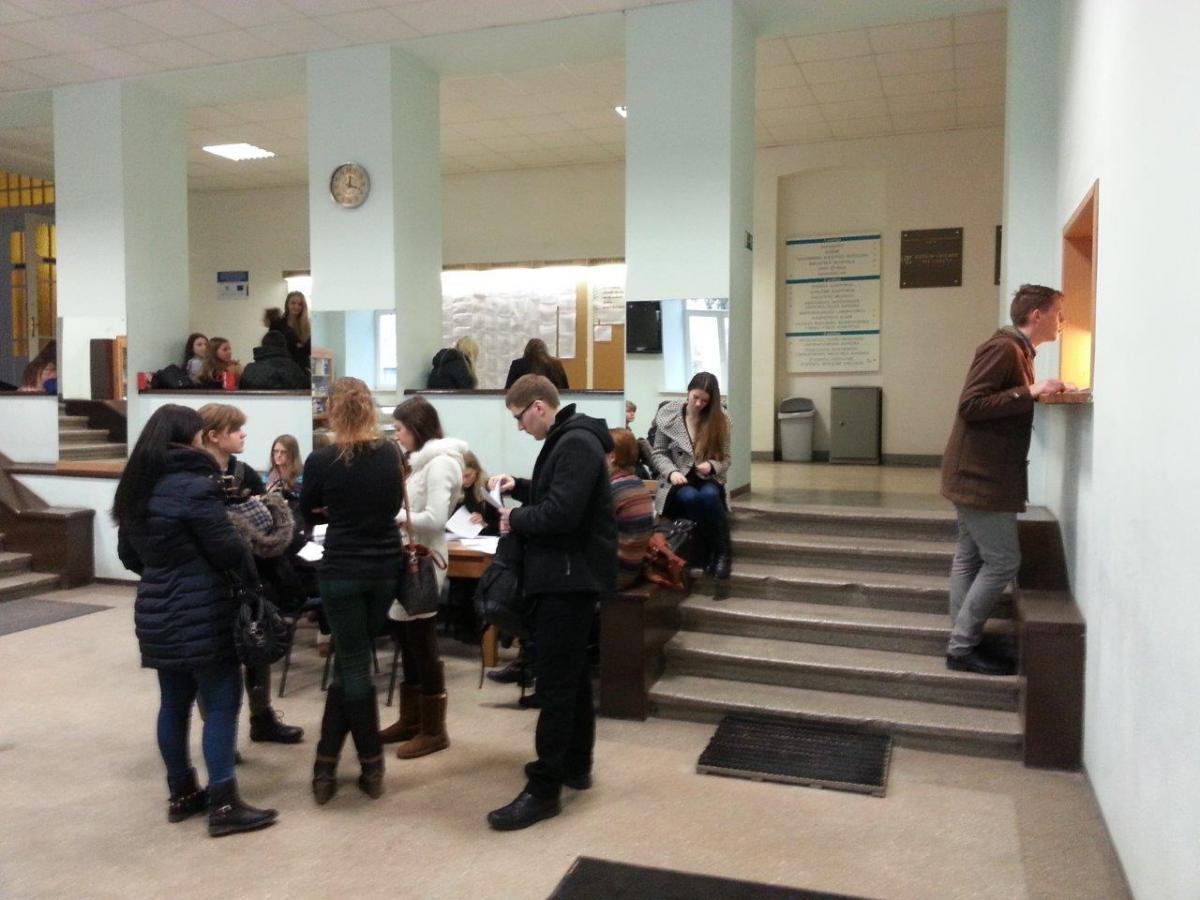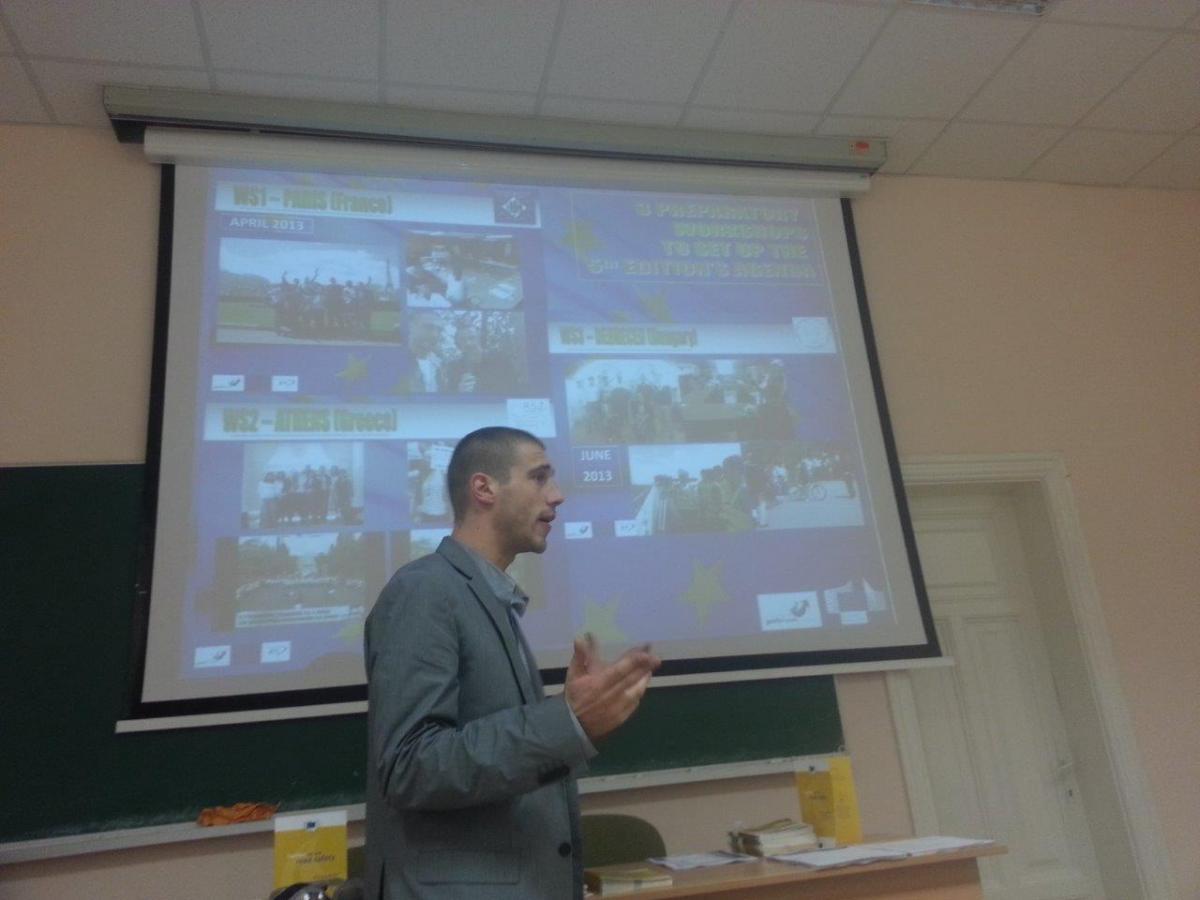 Event organisers LiMSa (Lithuanian Medical Student's Association) welcomed road safety stakeholders and experts to debate with Lithuanian youngsters on the current issues that they are facing on the roads.
 This was part of promotion of the new phase of the ERSCharter (for 2013-2016). Workshops are planned to take place in all the 28 Member States during these 3 years, in order to keep on reducing road fatalities amongst youngsters and follow the EU Road Safety Policy Orientations set up by the European Commission for the decade 2011-2020.
Amongst others, the Lithuanian Road Safety Administration represented by M. Nemunas Abukauskas, and the Lithuanian Red Cross, in the name of Mrs. Gražina Jevgrafovienè, led the discussions.  
M. Axel Druart, from RYD, in charge of promoting the Youth Commitments within the ERSCharter, briefly reviewed its background and introduced the new strategy in place for the 3 years to come, reminding everyone of the relevance of working all together, creating synergies and daring to launch new projects to strengthen member's road safety commitment, mainly with youngsters.
A roundtable discussion identified 3 major topics to work on: Alcohol, Pedestrians, Behavior Improvement & Education to Road Culture. M. Druart then presented potential hands-on implementations for the ERSCharter on the 3 topics. A brainstorming on partnership possibilities, potential collaborations and selection of a national implementation took place.