Initiative details
Safer Cycling Advocate Program
-
Organisation details
1
Zurich
Contact name
Valeria Motta
Telephone number
+34677228135
Project activities
If you work together with external partners, list the most important partners and briefly describe their role.
So far the program has engaged with the following local organizations:
Brazil: Transporte Ativol, a local NGO that has extensive experience working with the Mobility Laboratory at the Federal University of Rio de Janeiro.
Colombia: Despacio Colombia. As a local partner Despacio Colombia worked with the Municipality in Bogota to define the collaboration scheme, maintenance and storage of the cargo bikes
Italy: FIAB, an Italian NGO, who is in charge of the sharing scheme of the cargo bikes, storage and maintenance
Mexico: Bicitekas, is a local NGO with extensive experience working with the Secretary of Mobility of Mexico City and the technical partner who has worked in collaboration with the Municipality to develop the sharing scheme for the cargo bikes
Spain: ConBici, a strong network organization in Spain that connects cyclists to advocate to increase safer cycling conditions, such as infrastructure, policy, and incentives to increase cycling market share

Authorities engaged:
Matthew Baldwin - Deputy Director of Mobility and Transport EU
Mr. Slavko Davidović - Banja Luka Mayor's Office, Bosnia
Mr. Miroslav Đerić - Communication Expert, Ministry of Transport Bosnia
Mr. Giuseppe Grezzi - Municipality of Valencia, Spain
Mrs. Catia Chiusaroli - Municipality of Bologna, Italy
Mrs. Alessandra Woszczyna - Municipality of Torun, Poland
Mrs. Małgorzata Ptaszek - Municipality of Torun, Poland
Mr. Pedro Machado, Mobility Office Lisbon, Portugal
Mr. Simone Crispim , Rio de Janeiro Municipality, Brazil
Mr. Thaís Rennó, Rio de Janeiro Municipality, Brazil

Evaluation
Please briefly explain why your initiative is a good example of improving road safety.
Empowering communities and city authorities to increase and enable a safer environment for more cycling will directly contribute to support the achievement of the target set by the Global Plan and the Sustainable Development Goals.



Supporting materials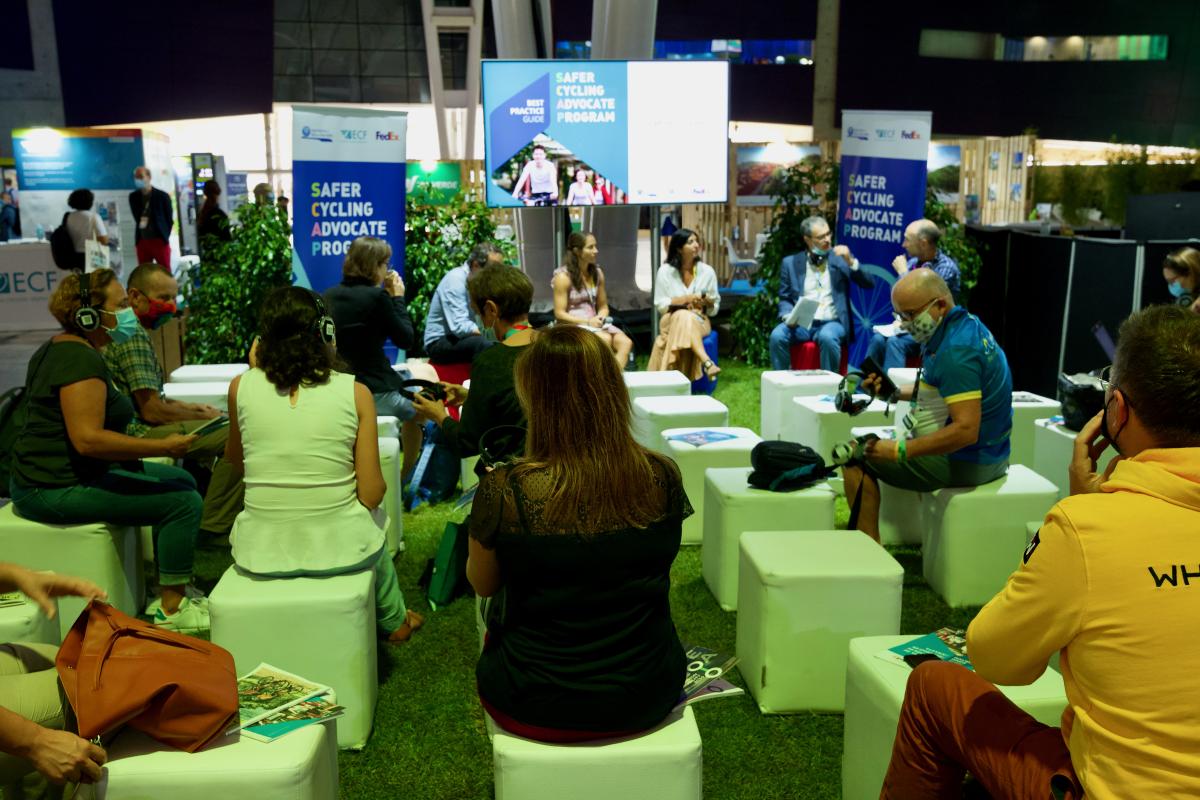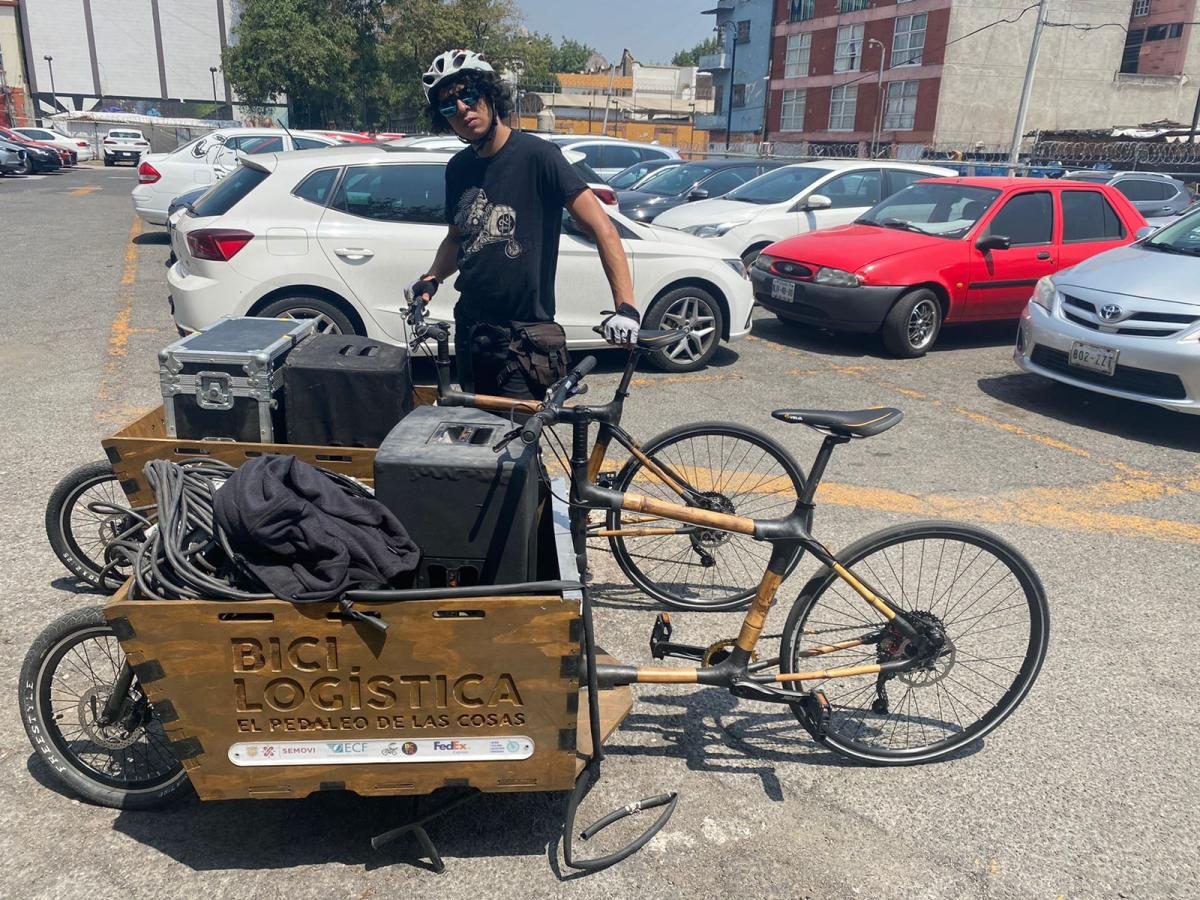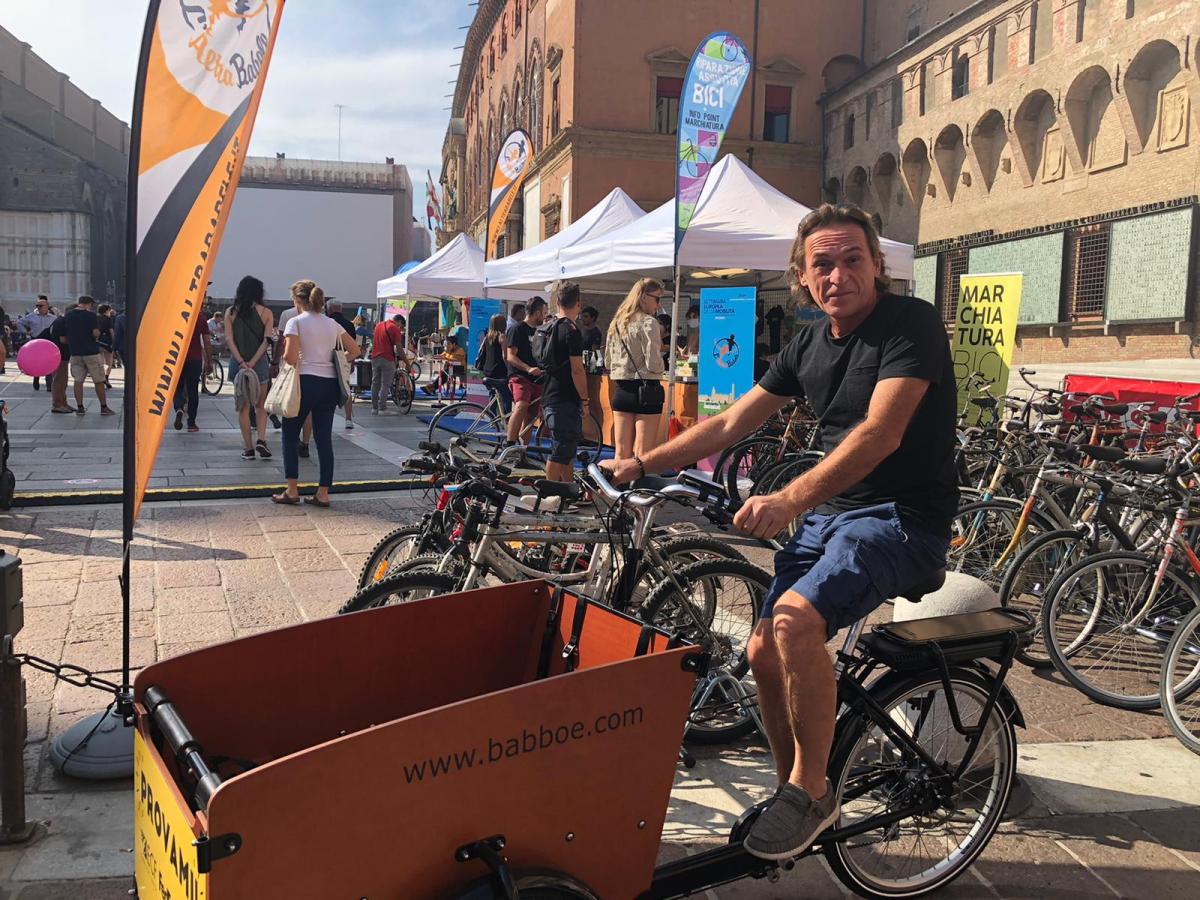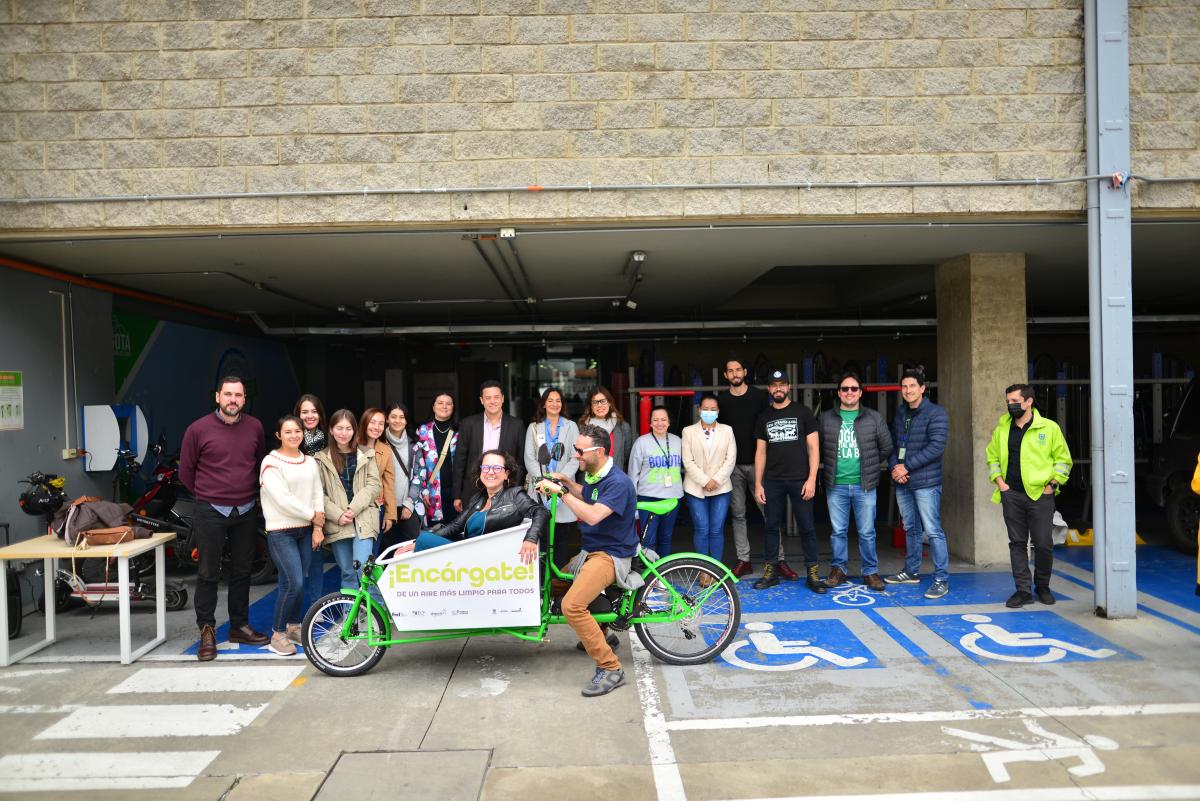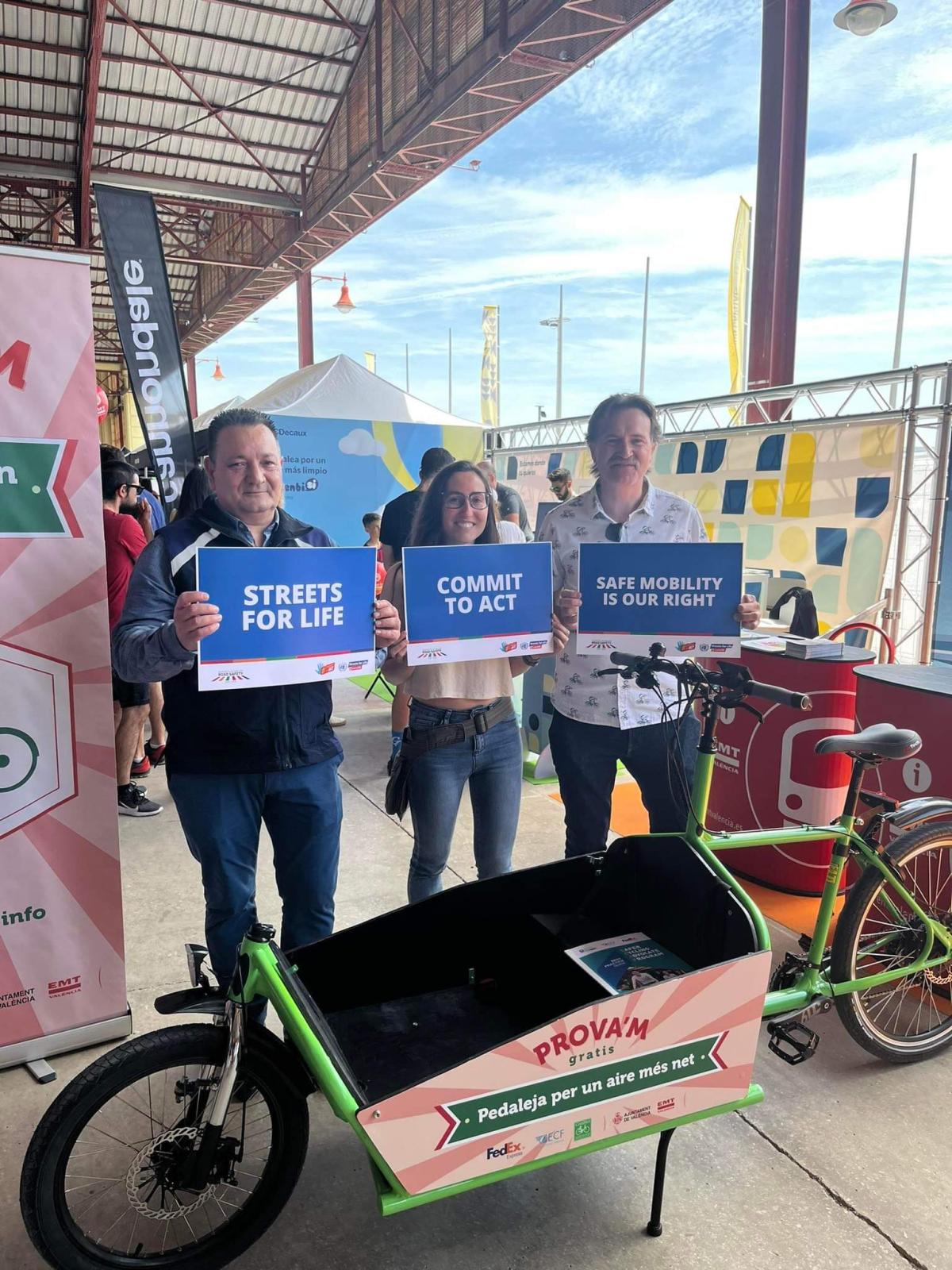 Attachments