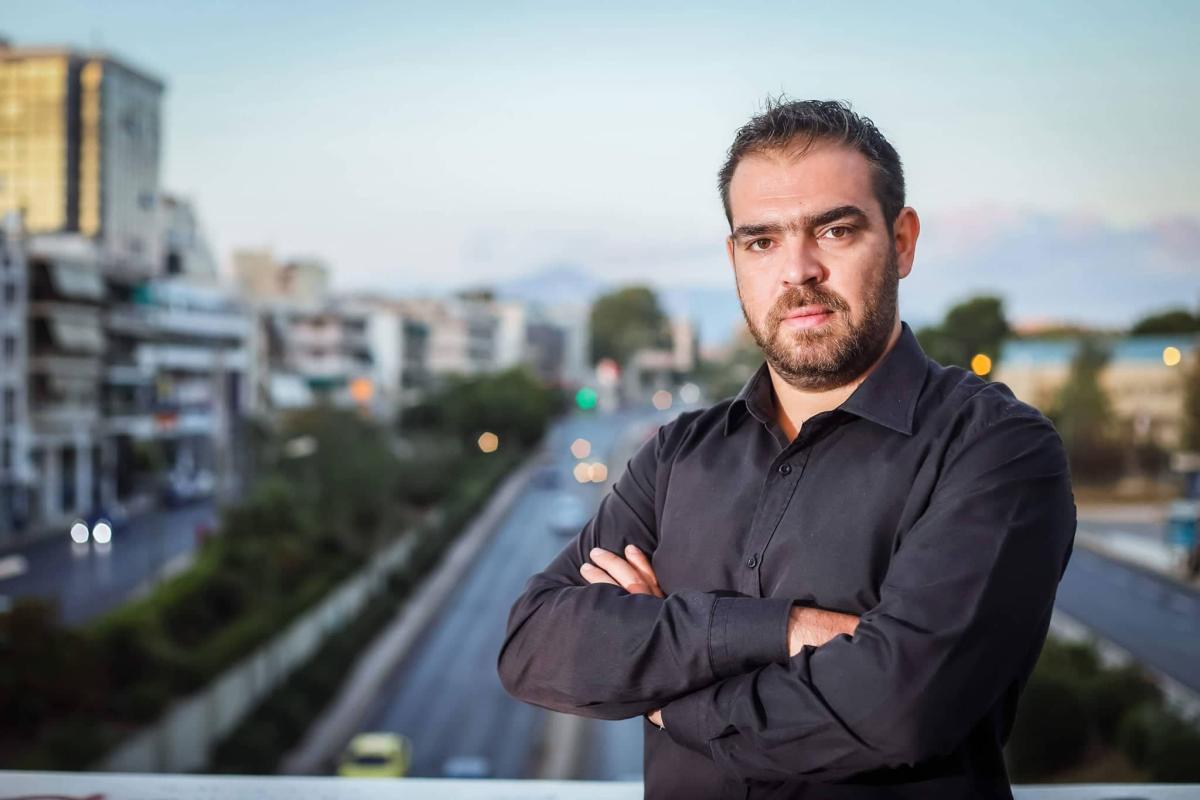 Driving instructor
Giannoukas Driving School was established having as primary concern both to raise awareness of active drivers and generally of all the road users and to initiate new drivers on safer driving habits. The differentiation of our School from other similar ones, lies in the fact that it is addressed to those who are "circulating" on the road network, that is to say all of us. Therefore, having as a springboard the ever-increasing percentage of people who leave their last breath on the road, I have attempted to demonstrate the importance not only of the training of prospective drivers, which is truly important, but also the urgent need for lifelong learning of all the road users.
My everyday concern is the perfect training of the candidates and the passing on to them, so as not only to meet the requirements of a successful examination, but above all, to adapt to the requirements of "the jungle" of the roads. As far as active drivers are concerned, the center of my interest is the check of their driving skills through interactive seminars and exercises at practical level, while on theoretical level, with advice given both in the above-mentioned seminars and my writing on websites for everyday driving issues.
From my experience, what I can tell with confidence is that the profession of driving instructor and traffic education is identical to road safety! In short, the proper education of all the road users is the target, whether they are new drivers or active ones, professionals or not, because if this target conquered, it will result in a reduction of the rates of road accidents and it will gradually contribute to the creation of a safer driving environment. Having spent several hours in the "road track", I have come to the above conclusion and I have been led to the development of a new methodology, called "safe driving training: the renaissance", which our School tries to imply. By "renaissance", we mean that we focus on the needs of active drivers, aiding them to acquire complex driving skills. With this new approach, we strive to develop and promote safe driving behaviour by cultivating to drivers driving consciousness and respect for the other road users. The opportunity to develop this project and to accomplish my vision was achieved by joining the European Road Safety Charter. At the same time, I was given the chance to try to prove that the profession of driving instructor and traffic education should be treated as a very functional one. As a driving instructor, I try to cultivate driving consciousness to my students, in order not only to keep them safe, but also to protect and help them enjoy the maximum good of all called LIFE!