8 December 2021 11:30 – 14:30
Online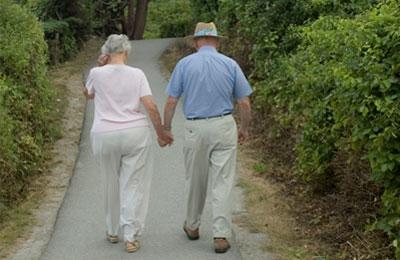 Interpolis - the Dutch National Relay for the European Road Safety Charter - is pleased to invite you to the Road Safety for Senior Citizens event. An interactive, online meeting on 8 December from 12.30 p.m. to 3.30 p.m.
Seniors vulnerable group in traffic
Europe is ageing. As a result, the number of road casualties over the age of 75 is increasing. This is a growing problem that calls for change. Together we are addressing this issue.
Getting closer to the solution together
The programme is all about sharing knowledge. An expert explains the road safety problem for seniors in Europe to us. And a behavioural expert shows with practical examples how behaviour can be changed. In addition, there is room for mutual interaction on cases, ideas and experiences.
To find out more and to register for the event click here
Please call Interpolis if you have any questions: +31 13 203 28 70. Or send an email to support@zero-roadcasualties.eu.
Links