2 December 2021 08:00 – 12:45
Online
Organiser
Fundacion Mapfre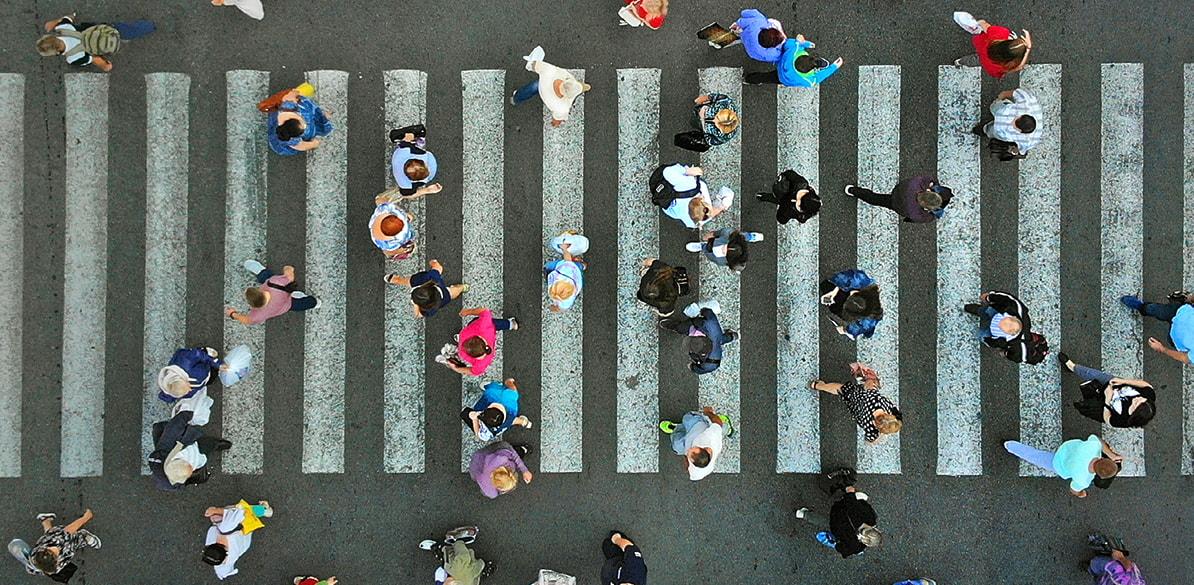 In their role as National Relay in the European Road Safety Charter, Fundacion Mapfre, know the important challenge of mobilizing both civil society and institutions in the adoption of effective measures that improve road safety.
As part of their remit, they are organizing the Conference on the European Road Safety Charter on December 2: its past, present and future in Spain, aimed at the public and private entities that have committed to the Charter and at society as a whole. The aim is to reinforce the culture of road safety throughout Europe, improving our shared knowledge of the causes of accidents and helping to create preventive measures and solutions.
In this meeting they will analyze where we have got to in achieving the goal of zero road fatalities, and will study the Spanish experience through examples of best practices.
In addition, they will highlight the aims of the European Road Safety Charter: encourage and support European associations, schools, universities, companies of all types and sizes, and local authorities to take actions for road safety in Europe; acknowledge contributions by civil society to road safety; facilitate civil society members in acquiring and sharing knowledge on road safety issues in the European Union; and facilitate true dialogue for the transfer of road safety experiences and practices at all levels of governance in the European Union.
We know that to achieve these important aims it is necessary for everyone – companies, public entities, educational establishments and the general public – to become aware of the importance of safe mobility.
For this reason, we invite you to participate in this essential meeting for road safety in Europe. By working together we can continue to save lives.
To find out more and to register for the event click here 
Links