20 September 2015 00:00 – 21 December 2015 23:00
Slavonski Brod
Slavonski Brod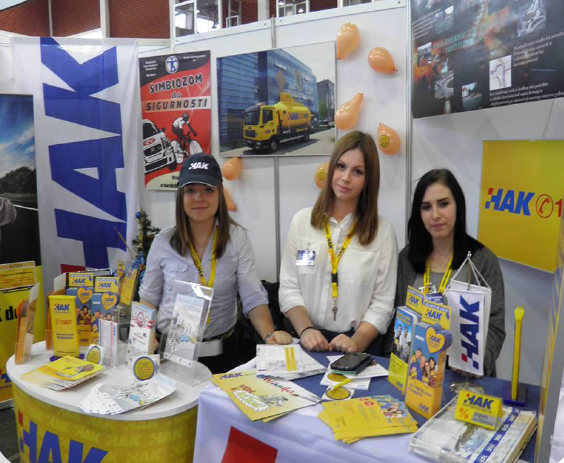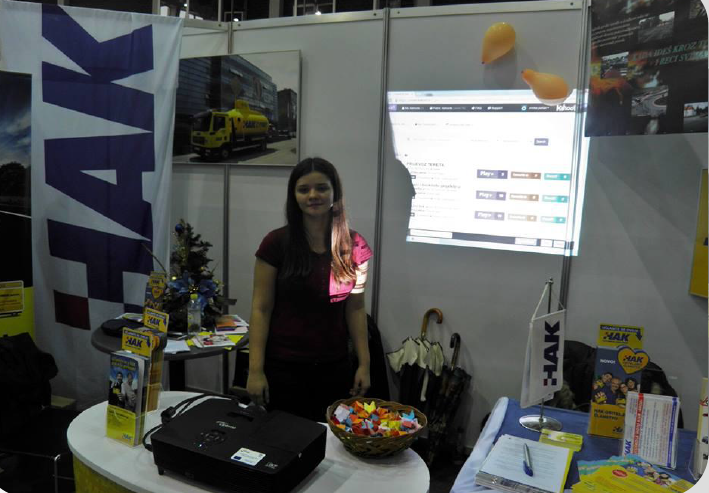 We from Technical School Slavonski Brod (TSSB) would like to participate in your programme for Road Safety Challenge.  We agree that early education and prevention programmes are of outmost importance when it comes to road safety.  
As a technical high school, we have courses whose curricula focus on road safety techniques, traffic regulations, and first aid in traffic accidents. 
Activities
2015
During the year 2015, we have collaborated with the Croatian Automobile Club (HAC). They performed   a demonstration in which they showed the results of a rollover crash, as well as frontal impact crash, while our students were observing the inherent risks of driving irresponsibly.
Students of the 3rd grade participated in the Entrepreneurship and Economic Gathering Fair in Brod-Posavina county, which took place from 19 to 22 November 2015  with the topic "Symbiosis to security", which is aimed at raising awareness of safety measures and  traffic regulations for cyclists on the road as well as the students of our school. The students conducted a survey concerned with the lack of understanding and insufficient knowledge of regulations between drivers and cyclists. By means of this project we wanted to give more attention to bicycle traffic as students of our school often use bicycles to come to school.
Students of the 4th grade came to the Fair with the aim of alerting drivers of the correct way to drive roundabouts, which are important part of traffic in our city.
Drivers had the opportunity to test their knowledge in an interactive quiz on how to safely navigate a roundabout.
Our school also supports extracurricular activities, one of which is Red Cross Youth (RCY) for TSSB students, where both students who are training in traffic and transportation, and students from other training programmes can participate and learn the basics of providing the first aid. 
The school is also carrying out the alcohol, tobacco and drugs prevention programme, where students learn about various negative effects of substance abuse on traffic safety. 
2016
In April 2016, our third and fourth year students are going to visit Vehicle Integrity Fair where they will learn more about vehicle integrity and maintenance regulations, which are necessary for keeping the vehicles to a standard of safety.